The PGCM in Entrepreneurship and Family Business Program is a one year, intensive entrepreneurs programme that trains you in every aspect to successfully create business ideas, launch a new business or join your family business. The Entrepreneurship development programme answers every question you might have about how to launch a start-up in India or how to manage your family business and clears every doubt that clouds your thoughts. Unlike other entrepreneurship courses in India or MBA in Entrepreneurship program,the program equips students with not only a thorough understanding but also practical knowledge before they take the plunge into the world of entrepreneurship. The program spans over three phases, and offers the flexibility to choose between the startup track or family business management track, ensuring that each student's interests and aspirations are catered to. We also understand that many students have family offices or dream of launching their venture in a particular city. To make this possible, we've designed the program to be fully residential for six months, followed by a hybrid model for another six months.
Student to Entrepreneur Journey
New Venture Creation Track
The program follows a structured approach for converting the business idea into a startup. It's an entrepreneurs programme which emphasizes on lean start-up approach. Students are given complete freedom to create business ideas and innovation is encouraged. The unique Entrepreneurship development programme at MIDAS aims to give students enough guidance and freedom to explore their own path.
Family Business Management Track
If you are looking to join your family business, the coaches at MIDAS would work with you and all the stakeholders to understand and establish your role in the family-owned business. A roadmap that starts with a business diagnostic where all family members in the business are included sets the path of further process. This makes our entrepreneurship program unique among the other entrepreneurship courses in India, MBA in entrepreneurship programs or startup courses in India.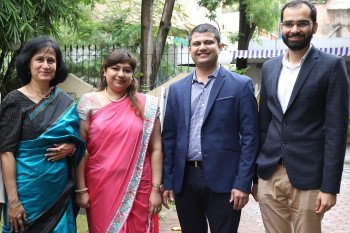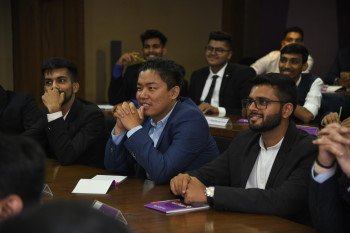 Focused on Indian market study for launching Indian businesses
Business challenges derived from real, everyday problems which get translated into business launches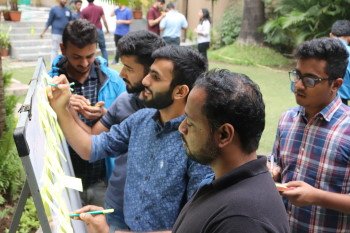 We work on your passion being developed into a business idea, map your strengths to the industry of this idea, reaching out to the market, building on empathy and prioritizing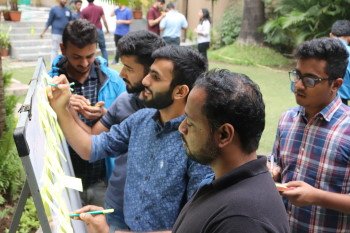 Business challenges derived from real, everyday problems which get translated into business launches
We work on your passion being developed into a business idea, map your strengths to the industry of this idea, reaching out to the market, building on empathy and prioritizing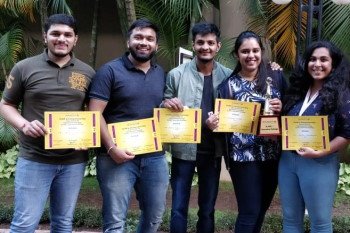 Entrepreneurs SWOT not just Business SWOT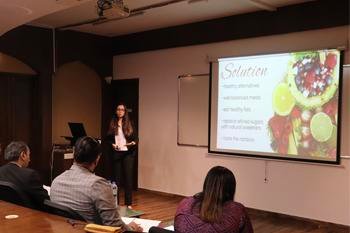 Creating Entrepreneurs for Life – not just for a business
There are no campus placements at MIDAS – only Business Launches
Young minds need all the support of the family – MIDAS engages family of our future entrepreneurs right from idea generation to launching and carrying the business forward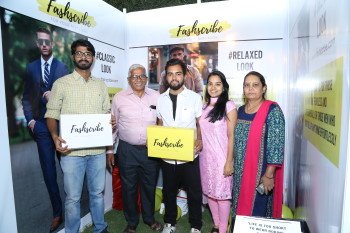 There are no campus placements at MIDAS – only business launches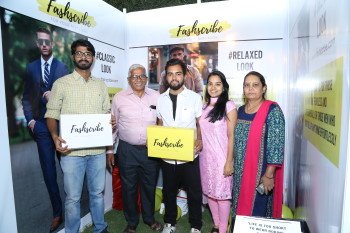 Young minds need all the support of the family – MIDAS engages family of our future entrepreneurs right from idea generation to launching and carrying the business forward
Turn Your Idea into a Business at the Best Entrepreneurship Institute in India