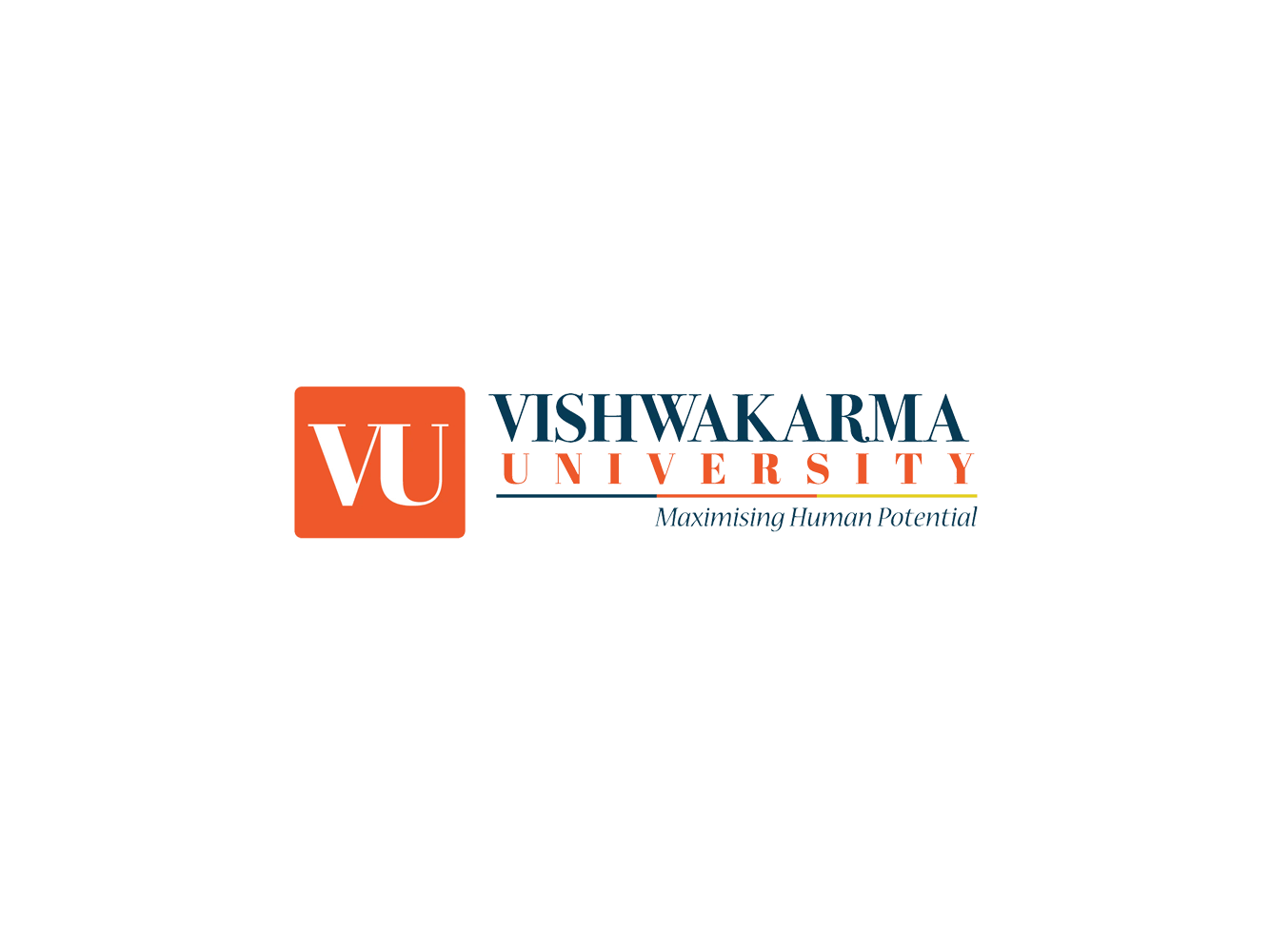 MIDAS School of Entrepreneurship has joined hands with the award winning Vishwakarma University, Pune (VU) to strengthen its commitment to foster entrepreneurship education in India.
Vishwakarma University is a natural offshoot of the Vishwakarma Group of Institutions' educational legacy spanning more than 35 years. Times Higher Education Global Impact Rankings 2021 featured Vishwakarma University, Pune in the top institutions amongst 1200 universities from 98 countries/regions. The University was established as a State Private University through Maharashtra Government Act in 2017. Vishwakarma University is a Member of the Association of Indian Universities (AIU, New Delhi).
The Post Graduate Diploma in Entrepreneurship at MIDAS is offered in collaboration with VU and gives students an opportunity to be a part of its ecosystem. The program has been designed by experts at MIDAS and Vishwakarma University to offer its students world class entrepreneurship education.
The program is offered in collaboration with Vishwakarma University, Pune (VU)
Apply now to the Postgraduate Diploma in Entrepreneurship at MIDAS and let your entrepreneurial dreams pave the way to creating business ideas or grow your Family Business. With an emphasis on experiential and practical learning, our courses for entrepreneurs can be your stepping stone into the exciting world of entrepreneurship and innovation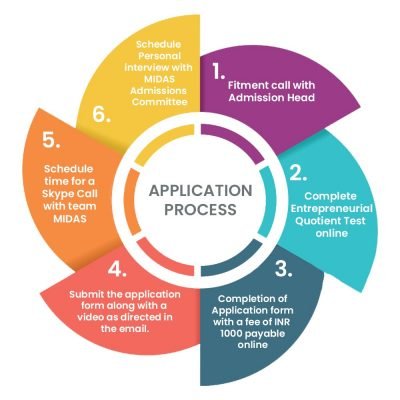 Application for MIDAS Postgraduate Diploma in Entrepreneurship is available post filling details