Advisory Board Chair
Managing Director, Bombay Burmah Trading Company Ltd.
Joint Managing Director, Bombay Dyeing
Director, Britannia Industries Ltd.
Mr. Ness Wadia is the Managing Director of Bombay Burmah Trading Corporation, a company with holdings in most of the Wadia Group subsidiaries, including an indirect majority stake in Britannia Industries. He was the Joint Managing Director of Bombay Dyeing, the flagship company of the Wadia Group. He serves as a Director on the Boards of group companies- Britannia Industries Ltd., Wadia BSN Ltd., and Nowrosjee Wadia & Sons Ltd. He is also a director of Gherzi Eastern Ltd., Tata Iron & Steel, Tata Chemicals, and other companies and is also a member of the Managing Committee of the Nehru Centre in Mumbai. He has been a trustee of Sir Ness Wadia Foundation and other charitable trusts within the Wadia family and a board member of Wadia Hospitals.
Ex-Chairman, NABARD
Executive Chairman for Dry land Farming Commission
Dr. Y.S.P. Thorat who retired as Chairman, NABARD was till recently Executive Chairman of the Dry land Farming Commission and Chairman of the Agriculture Universities Recruitment Board, Government of Maharashtra, Director, Tata Chemicals Limited, Rallis India Limited etc. Dr Thorat's current appointments include- Adjunct Professor, Yashwantrao Chavan School of Rural Development, Shivaji University, Kolhapur, Member, and Secretary General, Pravara Rural Education Society , Member Managing Council and Executive Committee Rayat Shikshan Sanstha, Director, Britannia Limited, Director, Go Air, Director, Bombay Burmah Trading Company Limited etc. Earlier in addition to being Chief Executive of the Rajiv Gandhi Trust, New Delhi, Dr Thorat was associated with the Planning Commission, Government of India for the 10th, and 11th Five Year Plans. He was Dean Liberal Arts, FLAME university, Pune and served on the Board of the National Institute of Bank Management. He was Chairman of the Indian Society of Agriculture Economics and Member, Senate and Academic Council, Shivaji University, Kolhapur.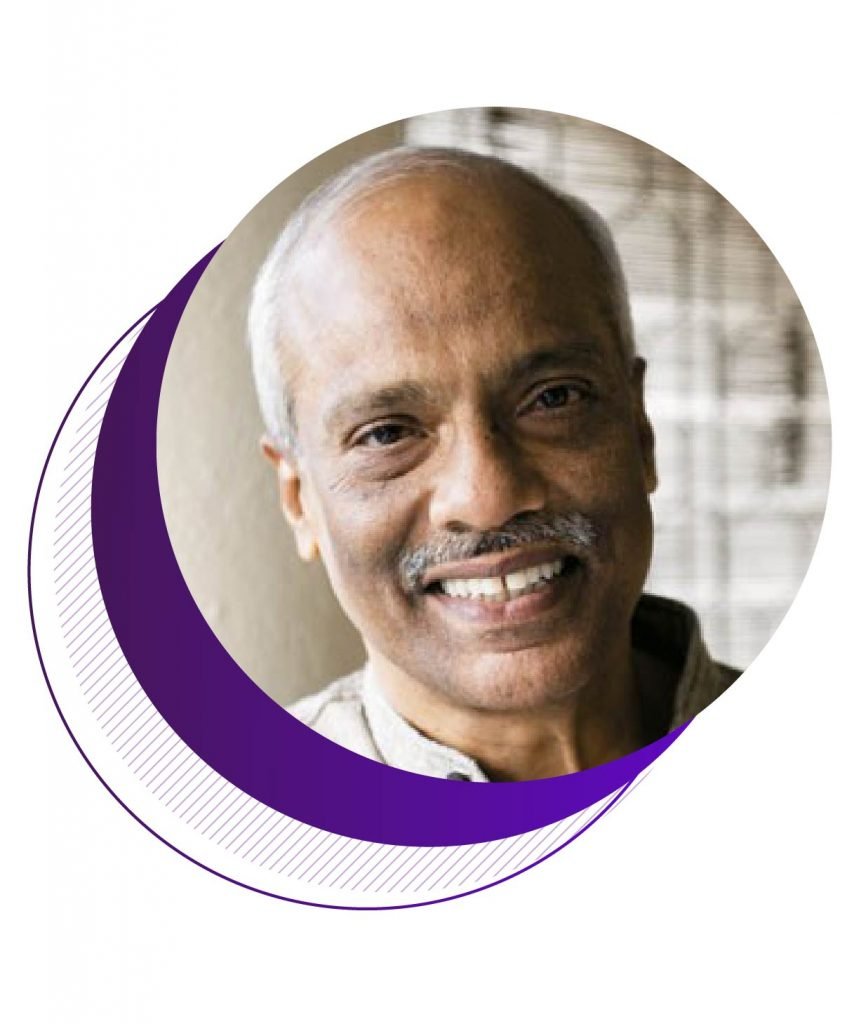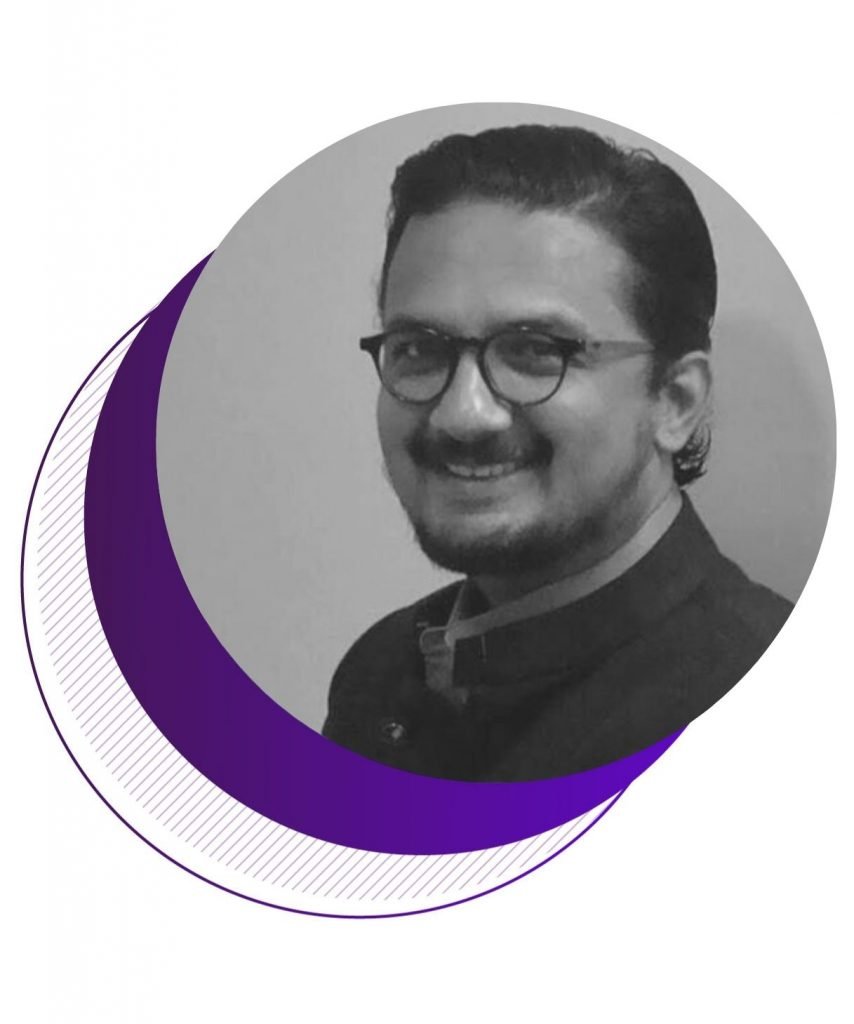 Director of the Centre for Social and Behaviour Change (CSBC), Ashoka University
Dr. Pavan Mamidi is the Director of the Centre for Social and Behaviour Change (CSBC), Ashoka University. Previously, he was the director (founding) of the Centre for Experimental Social Sciences (CESS) Nuffield – FLAME University. He is interested in investigating social norms, trust, pro-social behavior, and behavioral ethics using lab and lab-in-the-field experiments. He has also been a faculty member at IIM-Ahmedabad in the Business Policy area. He has taught courses on empirical research methods in the doctoral program along with law and negotiations, and dispute resolution in several public policy programs for the Government. He has also taught policy programs for senior government officers, including the IPS at the National Police Academy and IAS at LBSNAA in Mussoorie. He has held positions at IIM Bangalore, MIT (Sloan), the University of Michigan Law School, and Harvard Law School where he is an affiliated faculty at the Center on the Legal Profession. Pavan has an LL.M. from Harvard Law School and a Doctorate (D.Phil) in Sociology from the University of Oxford.
A multi million dollar Fund Manager
Former Head - Fund Management and Chief Financial Officer at Citi Venture Capital International
Mr. Gupta is currently based out of London & Dubai and has been managing investments for a sophisticated European family for the last three years. His primary role is to lead the company's investment process including making strategic decisions about asset allocations and portfolio management.Mr. Sandeep Gupta was a Founding member of Citi Venture Capital International (CVCI) established in 2001– part of Citigroup, a leading global private equity investor in Asia, Emerging Europe, Middle East, Africa, and Latin America with USD 7 billion assets under management. Mr. Sandeep Gupta has over twenty years of experience in financial services with focus on the global private equity business. He was head of fund management and Chief Financial Officer of CVCI and has comprehensive knowledge of the Private Equity fund business, derived from nearly fifteen years at CVCI in London & Singapore.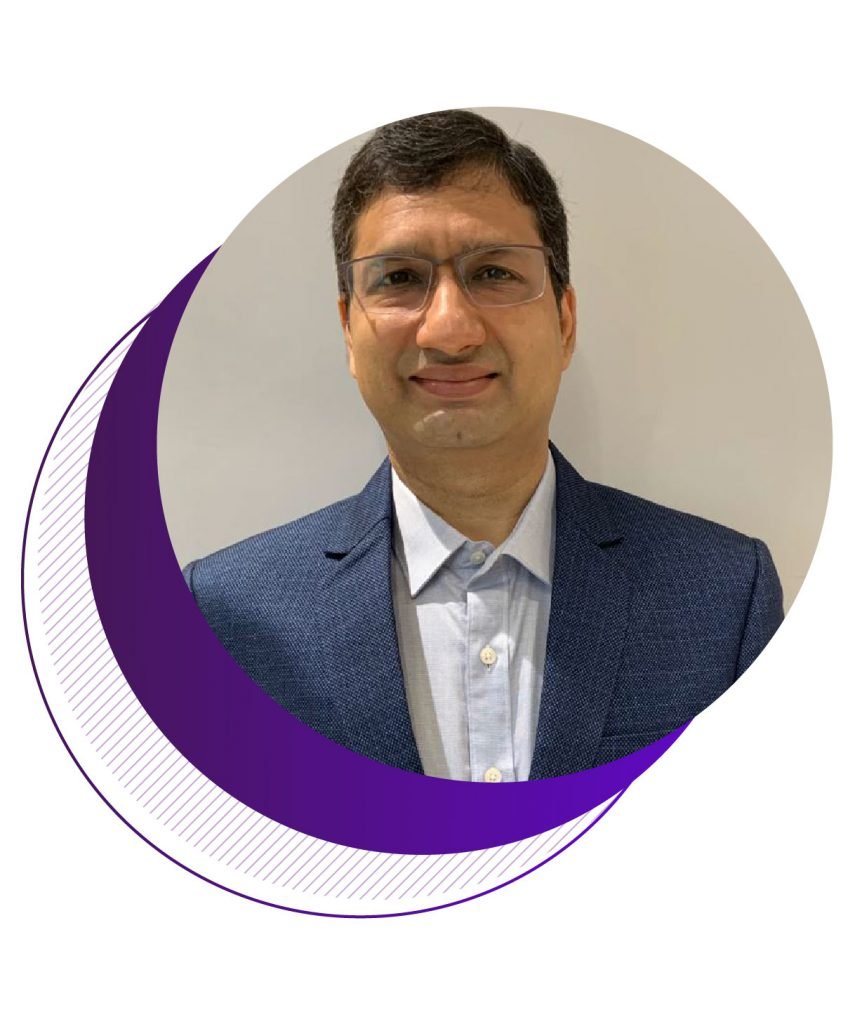 CEO & Founder, Tribe Student Accommodation
CEO & Co-Founder , Radical Spaces - YOLO Life
Yogesh Mehra is a real estate veteran with 20+ years of experience in the real estate sector based in Pune. He has ideated and launched several products in the country around primary real estate and alternative real estate products that have been greatly inspiring and first movers in many cases. He is considered to have an extremely unique vision in terms of real estate and market needs and is known to create top-notch brands and internationally recognised products and experiences. Tribe Student Accommodation (www.tribestays.com) is his latest venture launched in 2018 and is already recognised internationally and has won multiple national awards including Fastest Growing Brand in Real Estate (2019) and Student Housing of the Year (2019).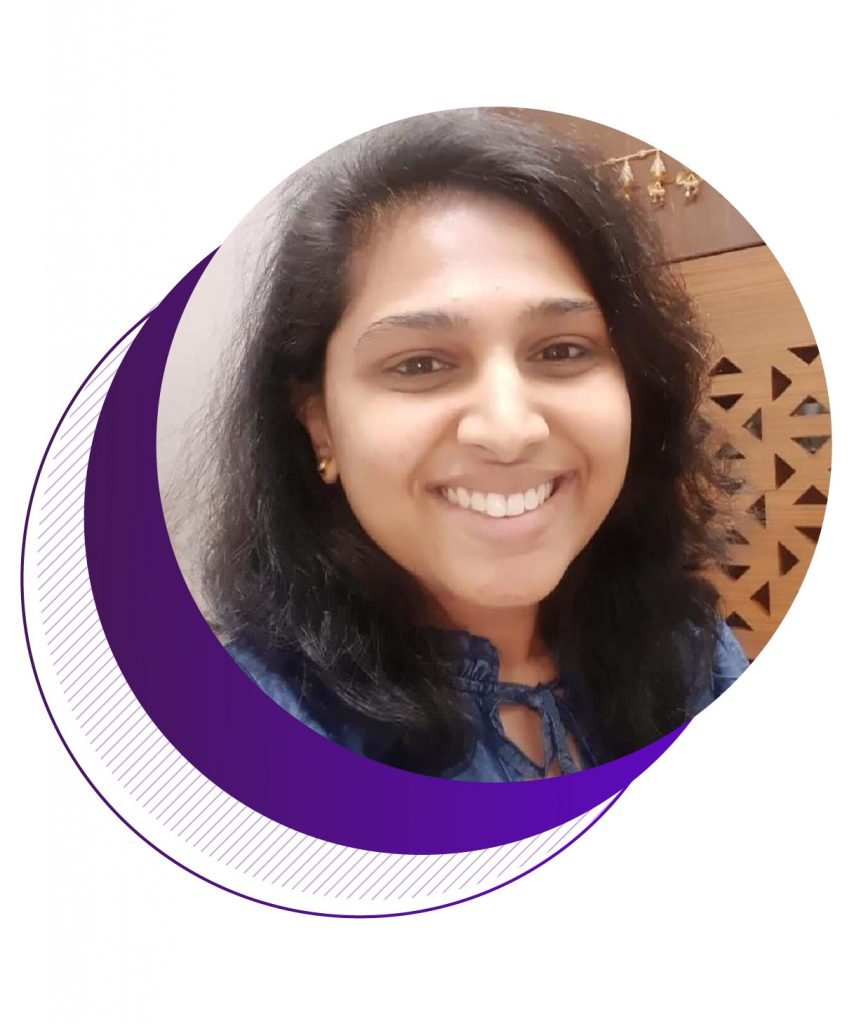 CEO,Pravara Rural Education Society, Pravaranagar
Director, HAL-Pravara Aviation Institute
Sushimita Vikhe Patil is the CEO, Loknete Dr.Balasaheb Vikhe Patil (Padma Bhushan Awardee) Pravara Rural Education Society (PRES), Pravaranagar.She is also the Director, HAL-Pravara Aviation Institute. It's the only institute in India in Association with Hindustan Aeronautics Limited which has started  the Aircraft Maintenance Engg, B.Sc. Aeronautics Avionics and Mechanical Stream in affiliation with UoM. She is also the Trustee for Dr. Vithalrao Vikhe Patil Foundation, Vilad Ghat, Ahmednagar and running eight colleges including Medical, Engineering College and also a Multi-specialty hospital established in March 2000 with 520 bedded capacity, provides 24 x 7 medical service. She is also an E.A.to Director General of  PRES and is currently  pursuing her  Ph.D in HR challenges in Institutions run by Political Families with specific reference to Educational Institutions belonging to Pravara Rural Education Society, Ahmednagar
Your Journey to be an Entrepreneur starts here