Experiential Learning is the process of learning through experience, and more specifically, "learning by doing." It ensures Entrepreneurship and innovation go hand-in-hand and facilitates the development of the Entrepreneurial Mindset, as it helps bridging the gap between acquisition of theoretical knowledge and generation of skills and mindset through active participation. The entrepreneur development program at MIDAS Institute offers a plethora of activities which focus on experiential learning and give students a real life experience to create high impact solutions. Know more about MIDAS Experiential Learning Activities.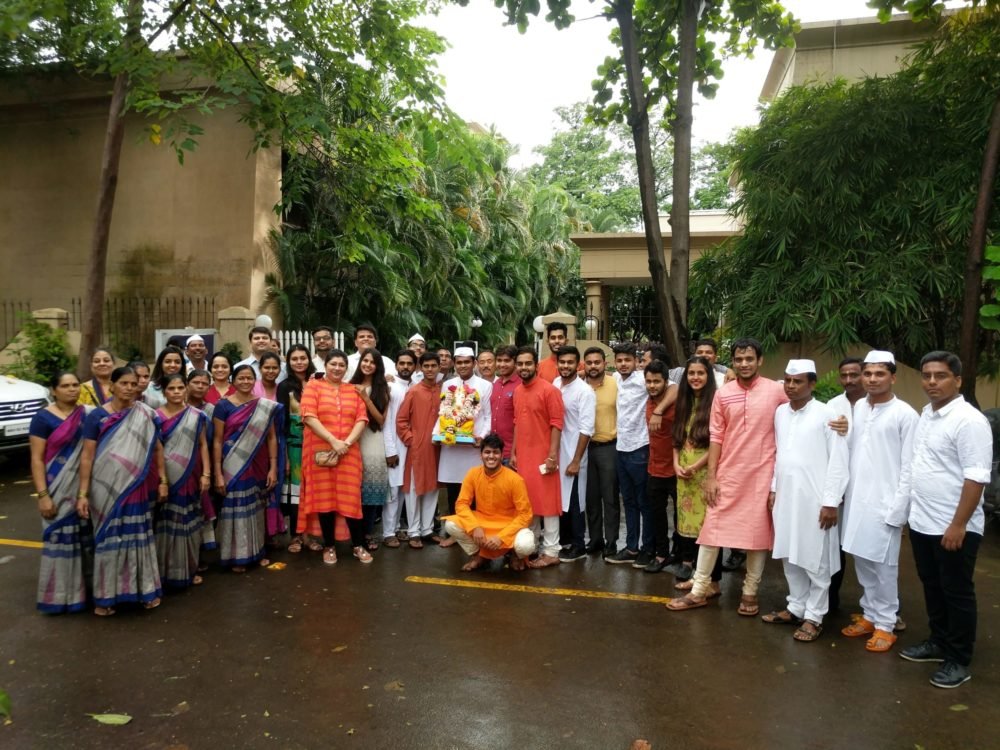 Humans of MIDAS is the capstone project of Transcend Module. Part of the Idea Generation stage, the primary objective is to incorporate Empathy, the key to being an entrepreneur in the real world. MIDAS school of entrepreneurship aims to make the student not just ready for their first business but ready for life and this project is their first major step on this learning journey. For 2 days the students are required to live the life of one of MIDAS's employees and put themselves in their shoes. This simple yet powerful exercise makes them sensitive and more receptive to their environment, which will eventually give way to creating business ideas which are both impactful and innovative. 
Outbound Activities are the most exciting part of becoming an entrepreneur at MIDAS and is superior to many other providers of entrepreneurship courses in India. Through this, you get to interact with real business owners and Top entrepreneurs in India and their teams across industries like retail, F&B, education, travel, beauty, IT, logistics etc, meet their team, understand in depth about the market trends. This part of the exercise also enables you to talk to customers, decision makers in purchasing, to understand the nuances of the real market in which entrepreneurship thrives.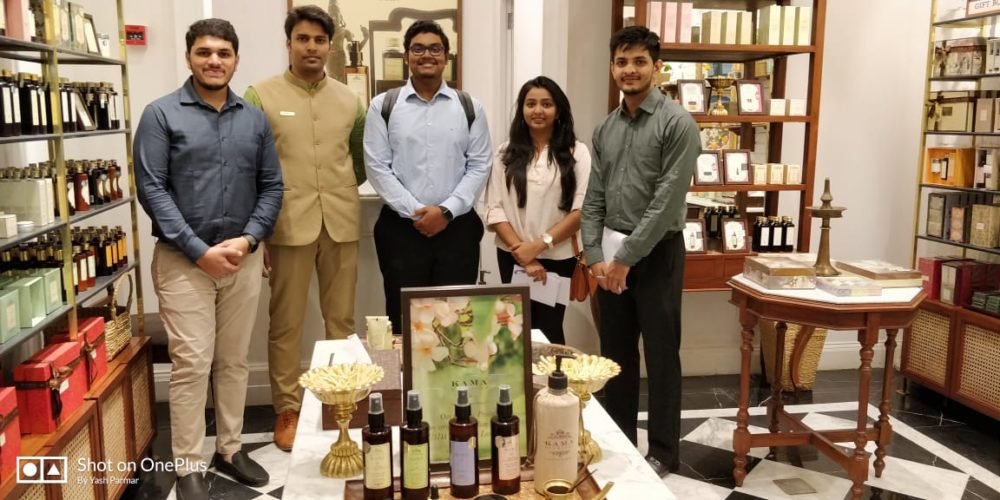 5 Day Innovation Challenge
The exciting and action packed Innovation Challenge starts with a small seed fund where each team has to multiply the value of that fund within five days. This has to be done by conducting a commercial activity with just the fund amount. Students are encouraged to be at their creative best and even explore some wacky ideas learned during their Entrepreneurship Training. This challenge ensures students understand how entrepreneurship and innovation cannot exist in independent silos.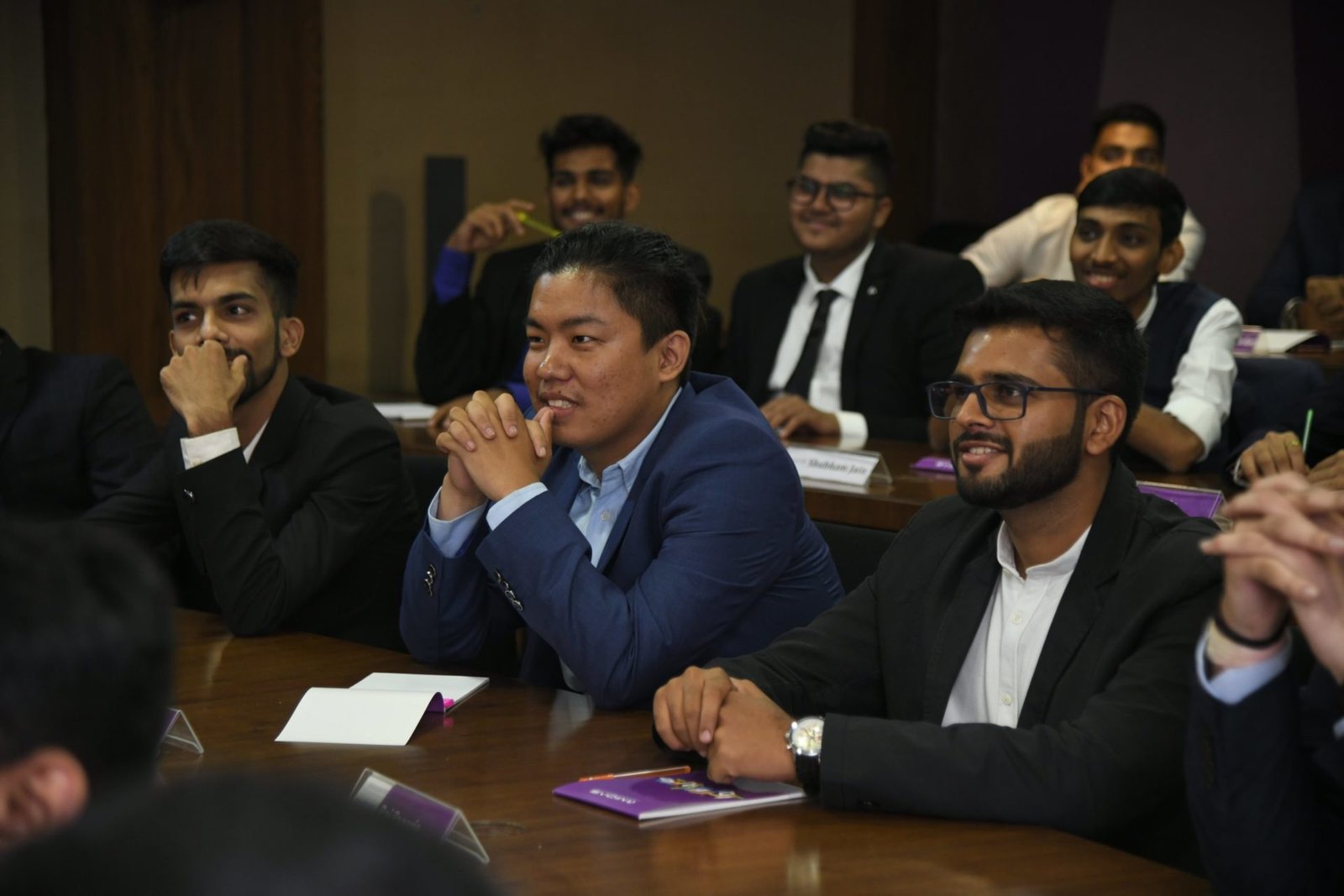 Business Idea Validation Project
This project marks the culmination of the Idea Validation Stage. While applying the classroom learning from various modules and all their Entrepreneurship Training from this stage, students put their business idea through a feasibility analysis. Based on the Lean Startup Methodology of Build – Measure – Learn they interact with the potential customers, suppliers and industry experts. Post this , they create a thorough report , which gives them and the key stakeholders of the business – their parents a complete understanding of the potential of the idea. It provides a validation to the entrepreneur on the acceptability of the idea, basis which further development is assisted