This is the final phase of the 11 month PGCM program, where all students get a chance to pitch their business ideas to a jury panel consisting of industry experts, investors, seasoned businessmen and the likes. Complete with a prototype, financial modelling, market analysis and business viability, this presentation is a chance for all graduates to educate potential investors about their journey that has been, and the path they wish to tread hereafter.
Outcome: A platform to put together the vision and roadmap of the business to established individuals in the business world.
MIDAS Seed Fund : " The Board of MIDAS has committed a Seed Fund of Rs.2 Cr for student startups which are innovative and pass through the screening process.This is a great opportunity for students to go from early stage to seed fund & beyond. The fund disbursement is milestone based and is released to Startup in installments over a pre decided period."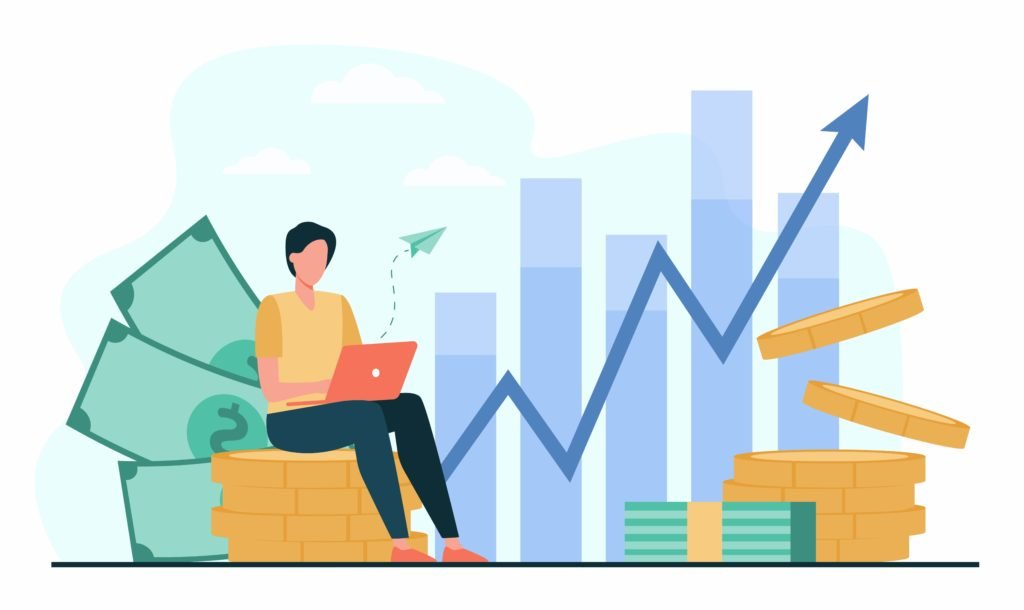 Complete with the costs, finances, marketing tactics and team building, this is the final plan students need to make before stepping out into the business world.