Entrepreneurial Fitment is a unique offering at MIDAS for all its entrepreneurs. Based on the personality and their strengths an industry wide fitment is conducted for each student and they are encouraged to generate business ideas as per their choice of industry. After deciding on their business ideas, the entrepreneurs go through a series of topics to ascertain how best their personalities are suited to carry out that business idea.


Is it the idea that chooses the entrepreneur or the entrepreneur chooses the idea? This phase is the biggest differentiator which sets MIDAS entrepreneurs apart from others. Our students undergo a journey of self-realization and actualization to understand what personality traits would compliment them in setting up their business.


You might have a great idea, but understanding whether the idea is right for you is the objective of this phase. Mapping of an aspiring entrepreneur's personality, strengths and traits to the business he or she wants to pursue.


Outcome: Create a viable business idea that fits your personality best.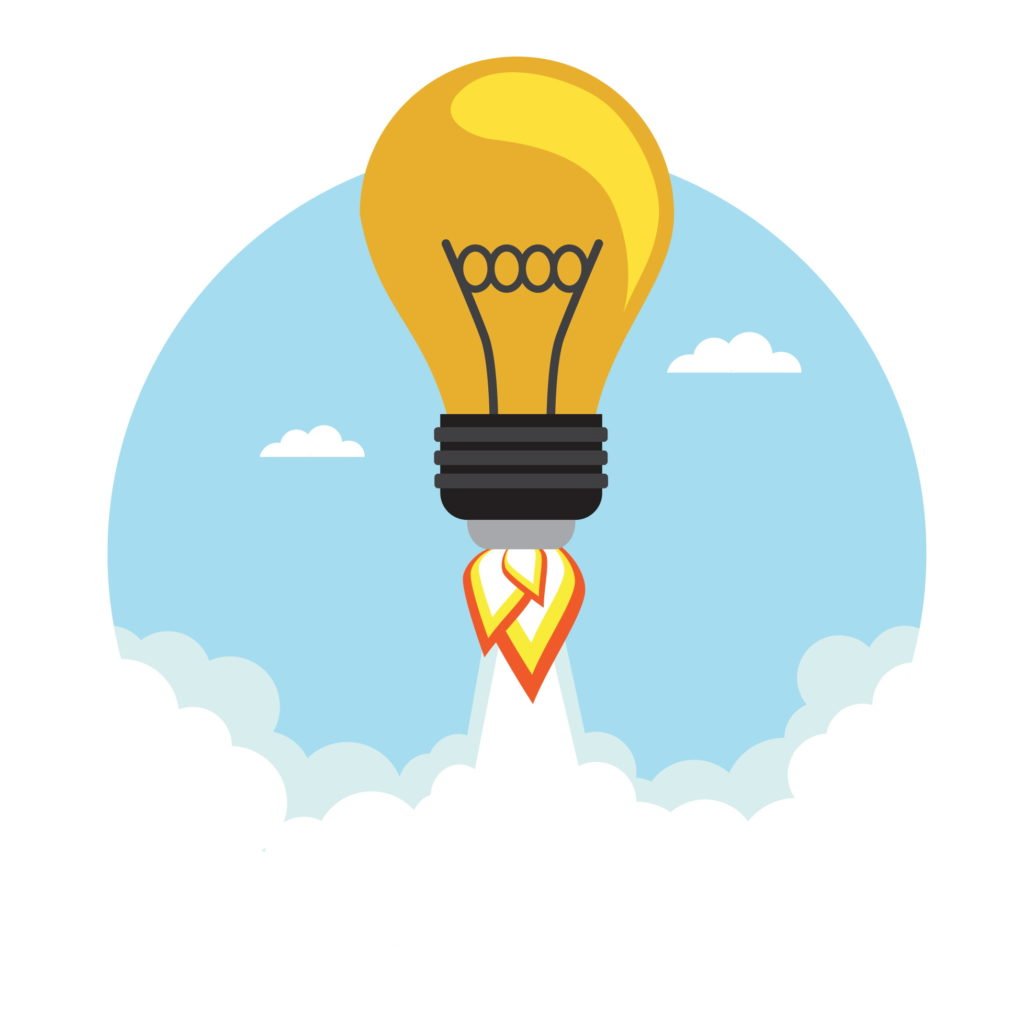 Entrepreneurial Fitment stage is supported by intensive Brainstorming sessions where a cohesive group of coaches and students who aim to start a new business as well as join the family business deliberate ideas. Here the entire class and coach body works together to brainstorm on various ideas suited for each aspiring entrepreneur. Followed by a workshop on Ikigai, Japanese concept of finding what you love to do and get paid for it too!