How to Keep Your Age-Old Family Business Afresh with New Ideas
Ever wondered how Mukesh Ambani would have fared if he hadn't diversified to telecom from the petrochemical family business? One of the major problems why more than 70% family businesses fail is not that they were not equipped with the right resources, be it team, money or power. What they did lack was a string of ideas and the possibilities which follow any idea, that can be transformed into reality. But why is it so difficult for people already in business, to come up with innovative solutions for age-old problems? Why is our comfort zone of tried and tested approach always superseding the experiments of doing something new and better, not just to solve a problem but even to accelerate the existing way of working.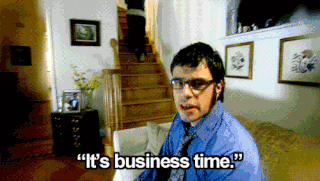 We list down how easy it is to generate ideas. What we need from you is an affirmation that yes, it isn't so difficult after all, to create a string of ideas.
Identify the issue at hand – "Wheels of the bus go round and round, round and round" does this rhyme remind you of how the typical family business is thought of? Don't reinvent the wheel but certainly make it in line with the times. Mostly all issues in a family business revolve either around technology or the team. Identify which is the bigger plague, and it could be more than these two, and move towards solution seeking approach.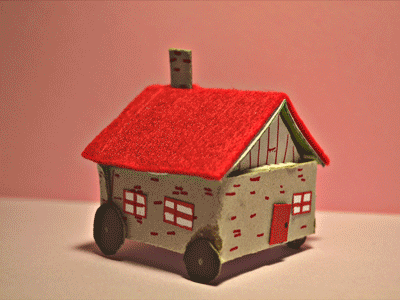 Ask the right question – Once the problem or the growth-blocker is identified, frame the perfect question which you think is really the root cause of business issue in the first place. This is a very critical stage as all the following activities depend on how well this question is framed, in order to derive the best set of solutions. Identifying the key problem is the first step towards coming up with a solution. The question is almost always not "how can we resolve this" but instead it's more of "how to achieve our business objectives".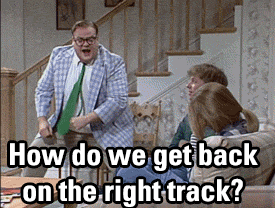 Brainstorm – This activity of brainstorming can either be very taxing or a complete revelation. Before starting, frame the problems in hand, draft a clear agenda of the whole activity and go outdoors with lots of chart papers, markers and sticky notes. Make sure you are accompanied by like minded people who have the ability to think productively and creatively. Brainstorm individually first, keeping the framed question in mind, and come up with as many possible solutions to the problem. The key is to not filter anything at all, and just pen down everything that comes to mind, even if it doesn't sound logical. Ideas come in a wave, they start slow and then build up, eventually fading down over time. So make the best use of that half an hour and go all out. Discuss each individual's list and shortlist those ideas that bring you closest to the solution.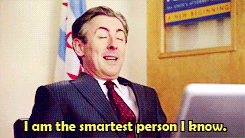 Assess your compatibility – Every idea is not for everyone to execute. Identify the right people to accomplish the tasks for you. Compatibility of the idea to the entrepreneur or team member is as important as having the right idea in the first place. You wouldn't have wanted Steve Jobs to be responsible for coding of Siri instead of overseeing the design.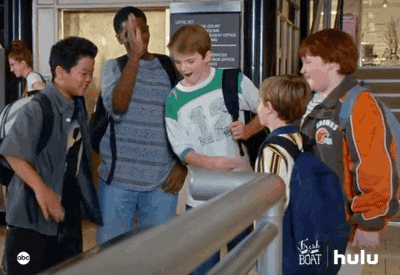 Execute, refine, repeat – Action is the key. Now that you have the right idea, the person and resources identified to address a situation, go all out and implement. Structure the solution, plan it, have the objectives well defined by answering the "Why, What, How and Who" for your business. As you go along, review and revise as per situations, repeat the process again to see the long term viability of this solution.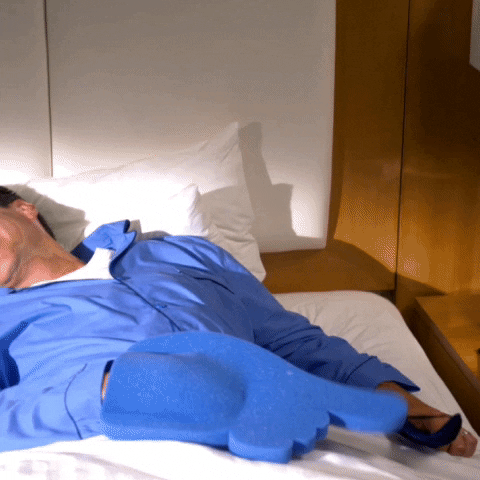 Ideas are a plenty, the mind is a treasure box for them. You can look at a business, situation or person as it is or generate exemplary ideas to unearth something new and different. MIDAS is an entrepreneurship ecosystem that enables students and entrepreneurs to think with all their faculties and in all possible scenarios. 
If you think your time has come to generate path breaking ideas for your family business, we are here to help!
Simply drop us a mail at info@midas.com